F2552 PDFN-8 Encapsulated Multifunctional High Voltage Linear Constant Current LED Driver Non Dimmable ODM Solutions
Our partners
AOLITTEL TECHNOLOGY CO., LTD. set up vigorous, proactive and innovative R&D and management team for professional design of LED driver chips,focusing on the development, design and application of LED driver chips. We have two R&D centers in East China and South China,Aolittel has formed strategic cooperation & Industry Alliance with the 13th Research Institute of China Electronics Technology Group Corporation, the Software Research Institute of the Chinese Academy of Sciences, the National Semiconductor Lighting Engineering R&D , also maintained close cooperation in chip development, design and technology applications. communication.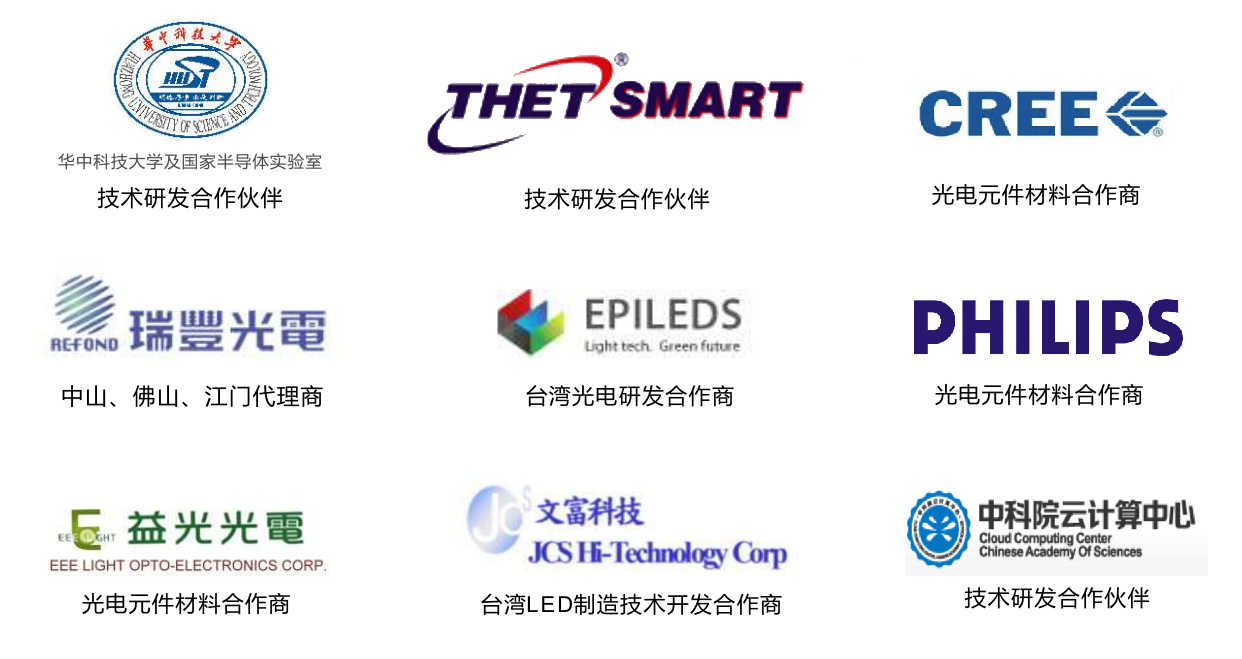 Performances
Made of 500V high pressure process
Output current up to 60mA
Input AC voltage 110/220V
Achieve wide input voltage range
Realize PDF≥0.9 and no stroboscopic (P.A.M≤2%)
Output VF value 60V/120V
With temperature foldback -10% / °C function
Instant on short circuit protection
Simple circuit, easy to debug, suitable for small size
Package form PDFN-8
Suitable for all kinds of LED integrated lamps such as filament lamp, bulb lamp, down lamp, corn lamp, etc.